In a world of living spirits, the most you can hope for is to be given a choice.
Decades after the Earth is hit by a supernatural phenomenon that turns most of the population into semi-sentient spirits, the remaining survivors have carved a spot for themselves in the post-Question world. But human nature survives even the hardest of lessons, and, while some seek enlightenment, others have turned to pure violence and intrigue.
What most of them do not realize is, there is now another form of sentience on Earth. And it's not of the benevolent kind either.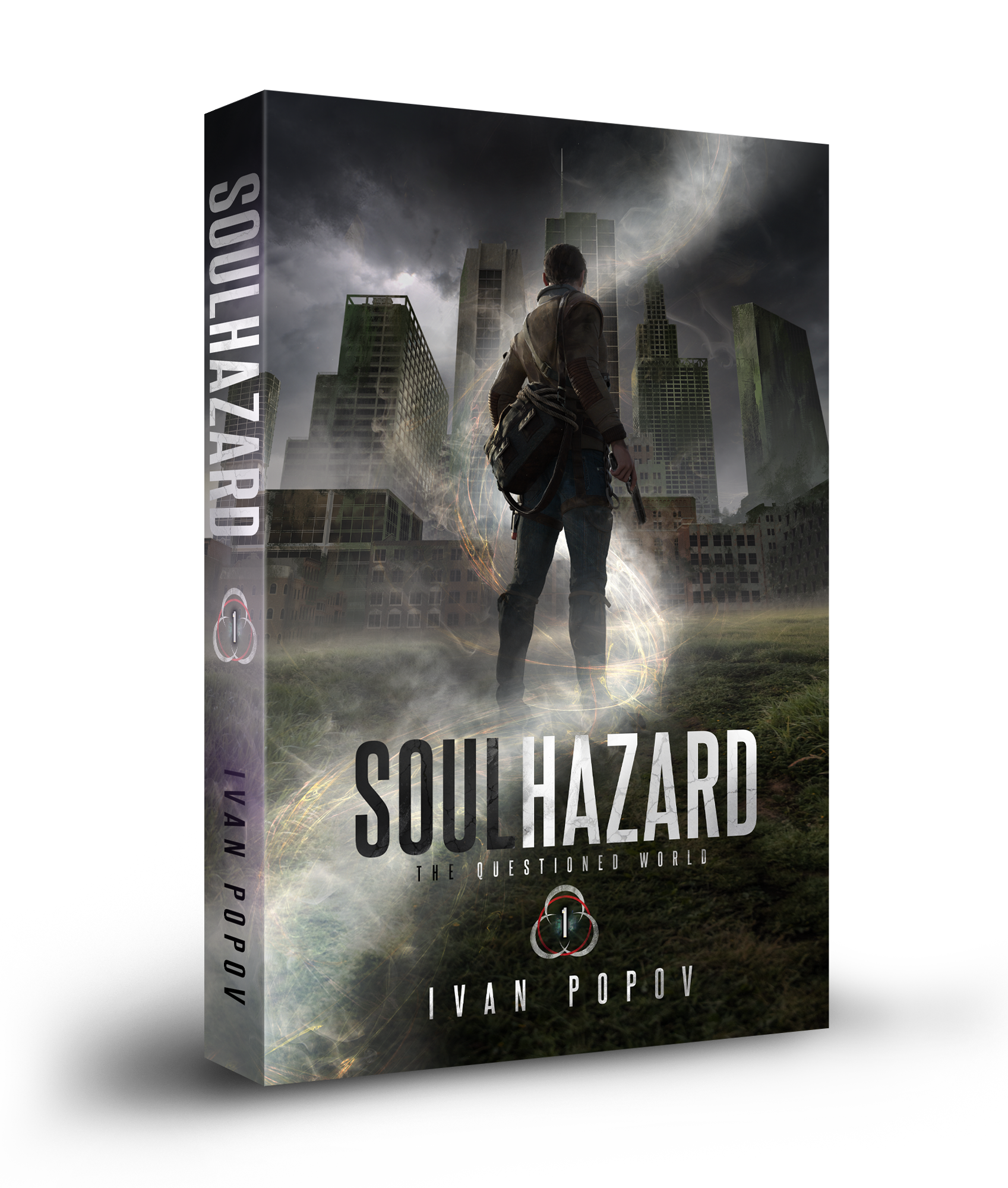 Soulhazard
The end of civilization is just a new beginning!
Young Jack grew up fearing the taint-infested world that Earth had turned into. The rules were clear: work hard, stay in the haven, and run away from taint. He broke those rules, and people died. Now, as the newest member of the haven guard squad, he has to go back out into Taint-land, preserve ammunition, and find a purpose to live for. Instead, he finds a war.
How hard could survival be?
Soon on amazon.com!